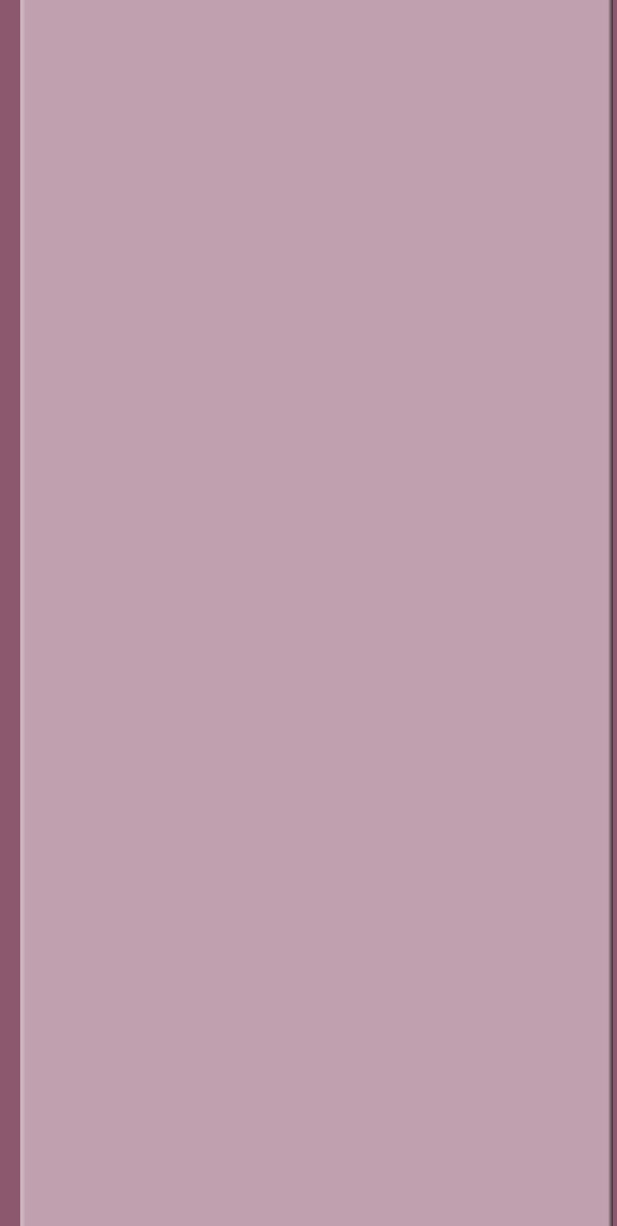 MODELING
Custom for You is currently working with a number of professional photographers and modeling agencies to meet a variety of special needs. Custom for You provides on-site services for theater, print work, television, commercials, glamour shots, fashion shows, and beauty pageants.
SPECIAL EVENTS
Custom for You can help to make your next special event even more memorable!

In addition to weddings, theater events, television, print ads, custom makeovers, and photo shoots, we also offer superb hair and makeup services for any special event, including:
Glamour Shots
(Current Promotion: $45 for a custom makeover and hairstyle at studio)


Senior Picture Specials
(Current Promotion: $20 for a custom makeover and hairstyle at studio)

Mother's Day Specials


Birthday Parties


Mother / Daughter Days

Fundraisers


Corporate Outings
CUSTOM MAKEOVERS
Get your perfect look!

Custom for You offers tailored makeover services to aid you in achieving your image goals. We can help you choose colors that will enhance your natural features and create a style that you are comfortable with.
Prices start at $45 per person with discounts for larger groups and special events. Please fill out the Custom Quote Request form or call today to make an appointment.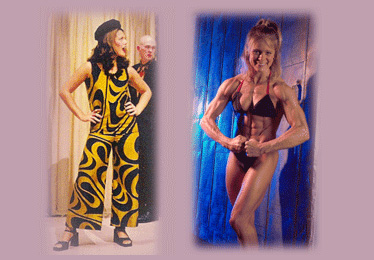 Weddings
Special Events
CD Cover Art
Music Videos
Full Service Salon Work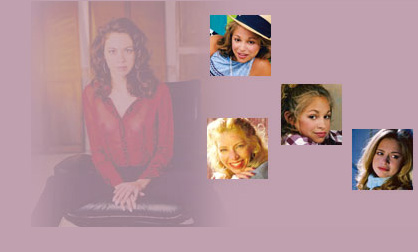 Custom for You is proud to provide the following services:
Modeling
(Photo Shoots, Fashion Shows,
Beauty Pageants, etc.)
Television Shows
Commercials
Infomercials
Print Work
Please check out some samples of our work:
The Learning Channel
Modeling Work
Modeling & Print Work
Weddings/Bridal Parties




Featured Client Quote:

"Donna,

You can pass on my sentiments that you are a very professional, flexible person to work with.
I wouldn't think twice to hire you for a $400 TV commercial up to a $40,000 infomercial.

I highly recommend you... and have."

- Dave, Insight Media
Digital Video Production Services